December 7, 2013 at 1:51 pm | Category:
Generators
Power failures can be a huge inconvenience and really dangerous if you're not prepared. At the very least, power failures disable heating and air-conditioning systems, freezers, refrigerators, water pumps and lighting. In addition to inconvenience, power outages can also cost homeowners a great deal of time and money. Your water pipes may freeze and burst, the food in your freezer may thaw and spoil, or your sump pump may fail, flooding your basement. Sounds expensive, right? If a bad snow storm blocks the roads and you're snowed in during freezing temperatures, grid failure could become a matter of life and death, especially for the elderly and those with medical conditions. Eliminate the headaches of long term power outages by purchasing an automatic standby generator. It's hard to appreciate just how valuable a generator can be until you've lived through a lengthy power outage without one. Many people wish for backup power only when it's too late. Generators quickly sell out before and during emergencies, so don't wait until the next major power failure to consider buying one. The two main types of residential generators are portable and automatic standby. If you plan to power a few lights, your refrigerator and a furnace, a less expensive portable generator may provide enough power. Portable generators are a lot more work for the homeowner and some people do not want to store the amount of gas that you will likely need in the event of an outage. The most convenient option is the purchase of an automatic standby generator. Typically such a generator is mounted on gravelstone and connected directly to your home's electrical circuits via an automatic transfer switch that starts the generator during a blackout (automatically) and shuts it off (automatically) when grid power returns. Regardless of what size generator you need, it is important to shop around and do your research—prices vary greatly.
SIZING YOUR GENERATOR
It's important to match the size of your generator to your electrical needs. An undersized generator won't last long and can destroy motors and other electrical equipment that require more current than the generator can deliver. Generators are rated by their maximum electrical power output in kilowatts. (A kilowatt equals 1,000 watts, or enough energy to light 10 100-watt light bulbs.) To calculate the generator size you need, total the wattage of the appliances and other items you want to simultaneously power and then double that number. If you plan to power several appliances, you need to account for their starting or "surge" requirements. You can find this information on the appliance or in its manual. Automatic standby generators vary in power. Full product guides are available on our website, www.lightitupelectricllc.com, which outline all of the specifications. If you are looking for essential circuit coverage we have an 8kW Generac automatic standby generator (covers approx. 8-10 circuits) which comes with an automatic transfer switch. If you have a modestly sized home and are looking to cover just the essentials, this unit may work for you. Pricing for an 8kW starts around $6,000 including installation. If you are looking to cover your entire home in the event of an outage (including coverage of air conditioning units/heaters) you may want to look towards a unit that is 17kW or higher, depending on your needs. Whole house coverage with the installation of a 17kW Generac automatic standby generator starts at $8,650. Unlike many of our competitors, we are able to offer in house financing to qualified buyers over a 12 month term – making automatic backup power easier to afford. It's always best to do your research when investing in a generator. The technicians at Light It Up Electric have plenty of hands on knowledge and can assist you with picking out a generator that fits your needs. Give us a call today and we will be more than happy to set you up with a free consultation. Be proactive!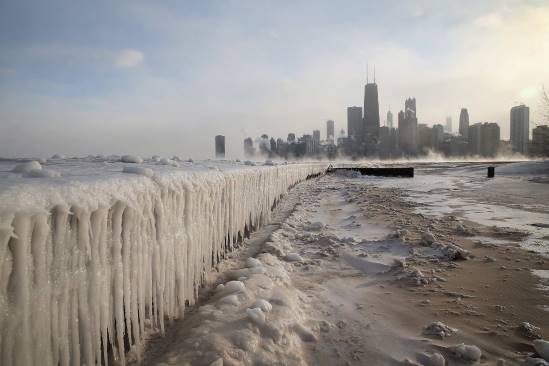 If you are in need of a New Jersey electrician, please contact Light It Up Electric at 855-333-9354 or feel free to complete our online request form. Always keep in mind that we will beat any written estimate by 10%.